Hello,
Well, here's to another New Year's post! I enjoy writing these posts as a way to reflect on my situation year to year. Shit has been strange the last few years. I made a 5-year goal to leave Texas and start on a path to a new career. That goal has been reached I am in Kansas, a cool little college town in middle America. My career change hit a speed bump, I had a job in customer support for a larger company and was let go at the beginning of 2023.
So, at the time of writing this, I am unemployed and trying to figure out my next path. Things are not super dire, I have some savings and I got a severance from my previous employer so I won't be homeless any time soon. I have some jobs lined up and one, in particular, looks incredible! I'll keep everyone posted on how that goes in my Mid-Year post.
As always I took on some projects and worked on a collaboration. There is still hope in me to work on the Lovecraft Toons series, but I have been incredibly busy this last year to get much accomplished for that.
Here's a sneak peek at some progress shots for that series: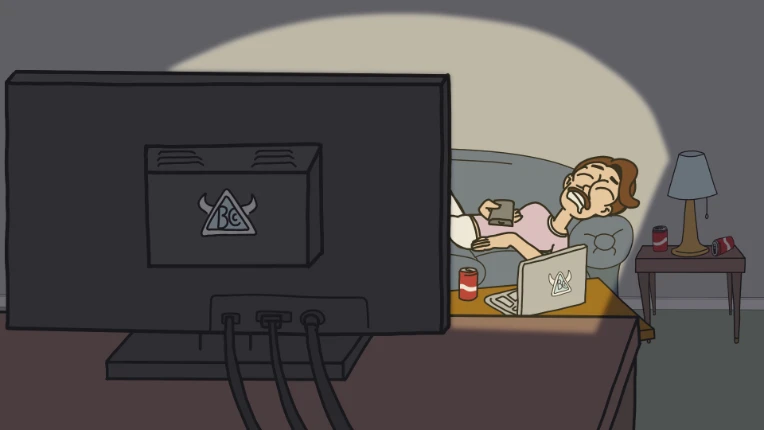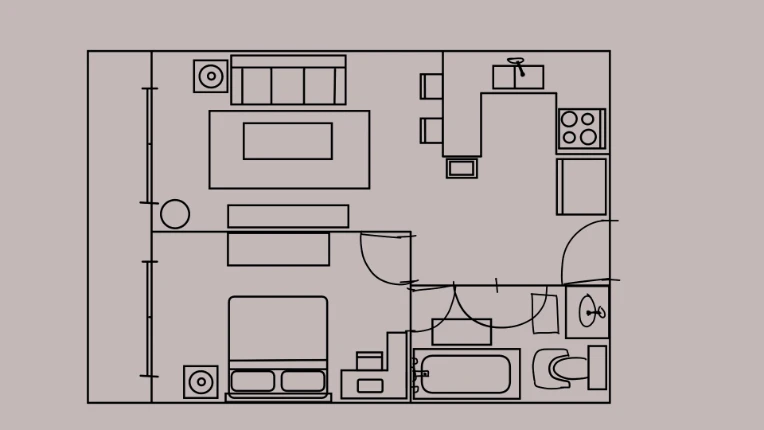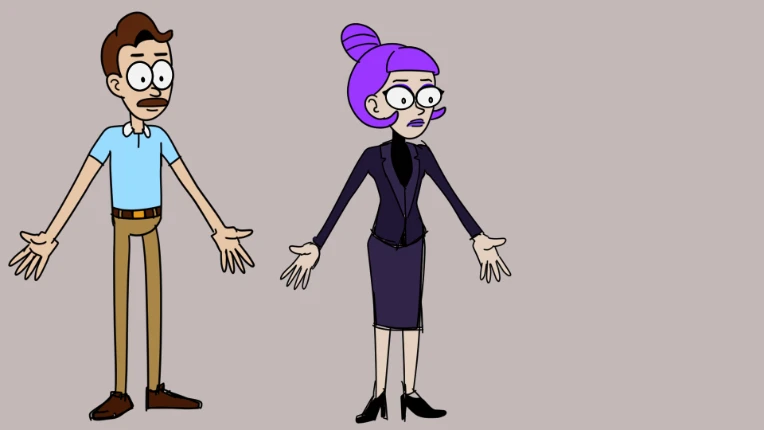 I got the opportunity to be part of the Resident Evil 2 Collab, as always it is really nice to work with BadTwinZ and the other amazingly talented animators.
Resident Evil 2 REANIMATED
Worked on another game Collab with Pomegranite and a group of very cool peoples
Also, some artwork for Mabelma's game
and Voiceover work for Mabelma and xristos on their games
I made a few more sales on Fiverr and other paid gigs. To cap off 2022 I've been working on developing a website for myself, I really hope to have this be a hub for everything I work on moving forward.
willsrandomartwork.wordpress.com
Now, we are in 2023, I got some goals that I really hope to reach this year. I want a job that pays well enough and that I enjoy working for. Also, I want to have more time managed for myself to work on my personal projects. Last, I have started to make money as an artist in the last 2 years, I want to keep that going and possibly start selling digital assets, designs, animations, and physical stickers.
Thank you for stopping by, I hope to reach out more to the friends I have made online since joining NewGrounds. I hope everyone is doing well for themselves!!
Love,
Will